Happy 66th National Day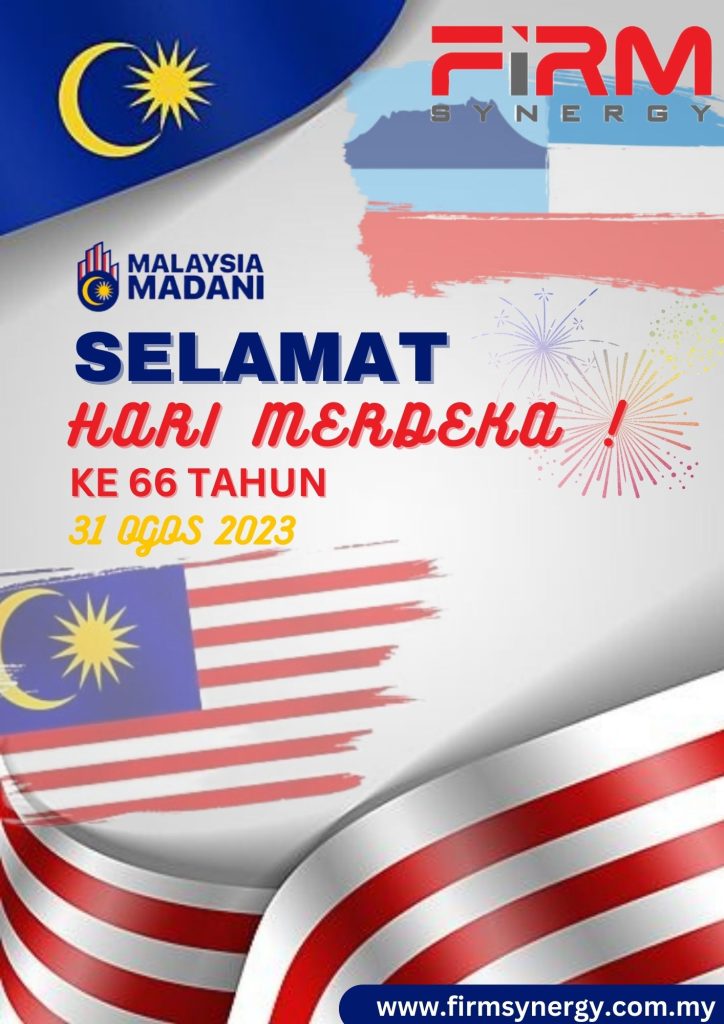 🇲🇾🎉 Celebrating 66 Years of Unity & Progress! 🎊
Happy 66th National Day, Malaysia!
Firm Synergy Sdn. Bhd. joins the nation in celebrating this special day. Let's honor our history, diversity, and the spirit of Malaysia Madani that make our nation truly unique.
🌟 Together, we've achieved remarkable milestones, and as we move forward, let's continue to build a stronger, united Malaysia.
Selamat Hari Kebangsaan! 🇲🇾🥳