ISO 9001:2015 Quality Management System Audit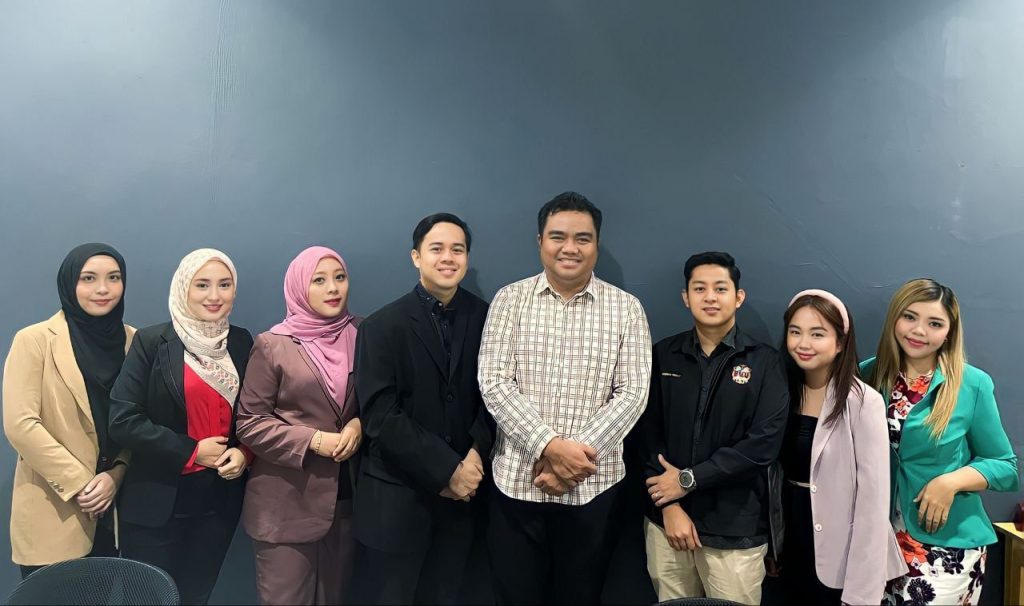 Firm Synergy Audit team has completed the ISO 9001:2015 Quality Management System audit flawlessly, with ZERO Non-Conformance Reports (NCRs), which is a testament to commitment to excellence. The relentless pursuit of improvement, coupled with the collaborative spirit, has set a new standard for the organization.
This milestone is not just a milestone; it's a stepping stone towards even greater accomplishments. The journey of growth and achievement continues, driven by the dedication to continuous improvement.
Congratulations to each member of our audit team! The remarkable performance paves the way for a future filled with continued success.