KPOC Contractor Award & Safety Forum 2023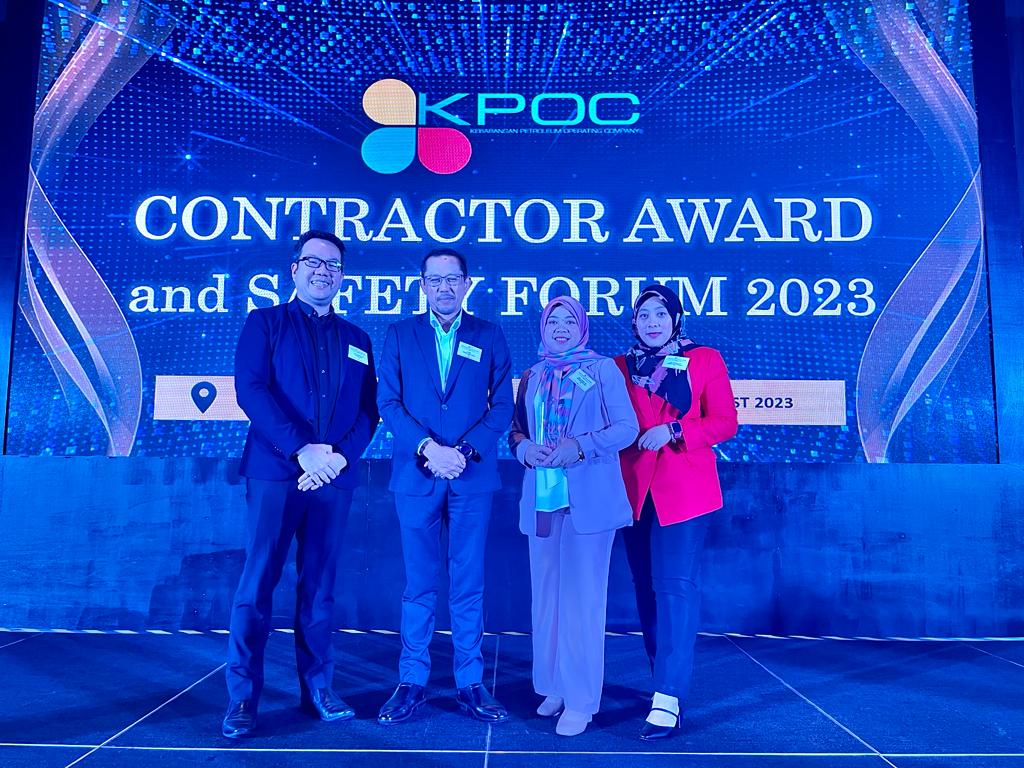 Congratulations to Firm Synergy Sdn Bhd (FSSB) for their outstanding triumph at the KPOC Contractor Award & Safety Forum 2023. 🏆🌟
Amidst rigorous competition, FSSB's commitment to excellence and unwavering dedication have set them apart as a shining beacon of achievement. This remarkable feat not only reflects their prowess in the industry but also their tireless pursuit of safety and excellence.
A resounding applause is also due to the remarkable staff and technicians of FSSB, whose relentless hard work and expertise have undeniably contributed to this remarkable success. This achievement stands as a testament to their remarkable teamwork, innovation, and unwavering dedication.
Let us join together in celebrating this exceptional accomplishment, an embodiment of the values of innovation, safety, and collaborative effort.
FSSB's achievement resonates not only within their organization but throughout the industry, inspiring us all to reach new heights of success.
Here's to FSSB, its exceptional team, and the bright future that lies ahead as they continue to pave the way for excellence!