Communication Skills From MAA Training Academy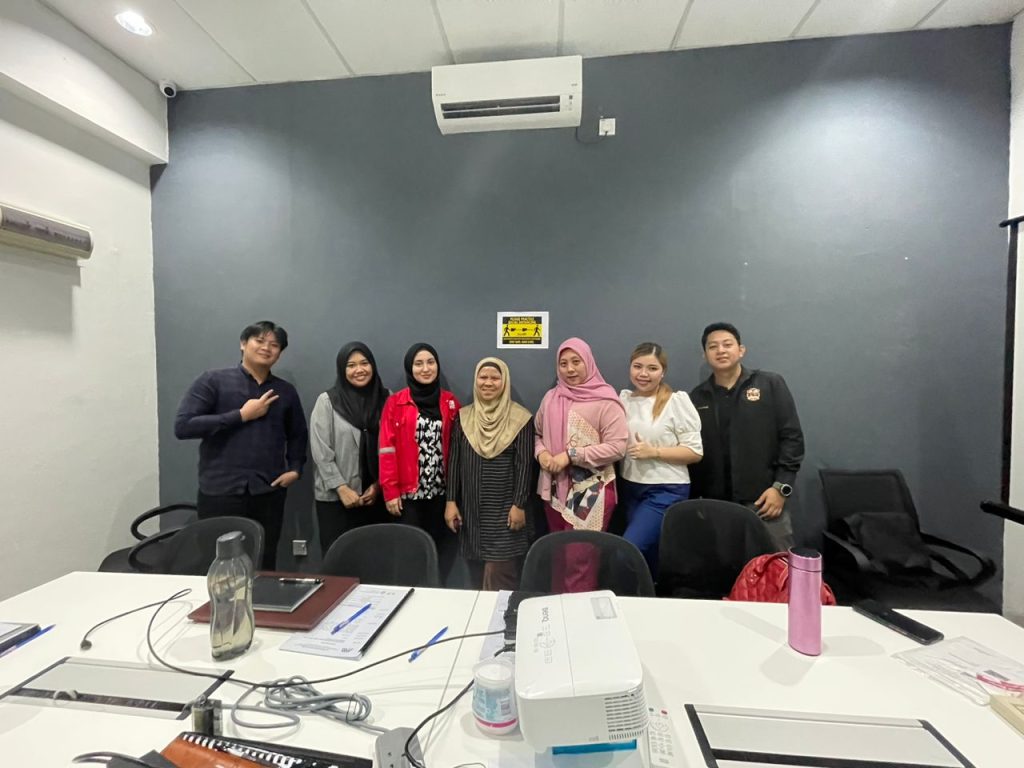 The Communication Skills Training Program hosted by MAA Training Academy, which took place from the 20th to the 21st of February 2023, marks a significant step towards enhancing the proficiency of Firm Synergy teams in the art of effective communication.

Effective communication is the cornerstone of success in today's dynamic business environment. Recognizing this importance, Firm Synergy invested in this specialized training program to equip its teams with the skills and knowledge necessary to excel in conveying ideas, resolving conflicts, and fostering collaboration within the organization.

Key highlights of the Communication Skills Training Program included:

1. Effective Verbal and Non-Verbal communication: Participants learned how to convey their thoughts and ideas clearly, both through spoken and non-verbal cues.
2. Conflict Resolution: The program addressed strategies for identifying and resolving conflicts constructively, contributing to a harmonious work environment.
3. Active Listening: Teams gained insights into the art of active listening, enabling them to better understand and respond to the needs and concerns of colleagues and clients.
4. Presentation Skills: The training encompassed techniques for delivering compelling presentations, a valuable skill for conveying information persuasively.

Firm Synergy's commitment to fostering strong communication skills among its teams was evident throughout the program. Participants actively engaged in the training, displaying a keen desire to refine their communication abilities.

We extend our warmest congratulations to the Firm Synergy teams for their dedication and enthusiasm during the Communication Skills Training Program. The valuable skills acquired during the Communication Skills Training Program. the valuable skills acquired during these sessions will undoubtedly enhance their ability to communicate effectively within the organization and with clients, ultimately contributing to Firm Synergy's continued success.

In an era where effective communication is paramount, Firm Synergy's investment in this training program demonstrates its commitment to maintaining the highest standards of professionalism and service excellence.